SUNDAY
WORSHIP @ 8:15a.m., 10:45a.m., 6:00p.m.

LIFE Groups for all ages @ 9:30a.m.
WEDNESDAY @ 6:30p.m.

- Adult Bible Study & Prayer
- Kids on Mission
- Youth Activity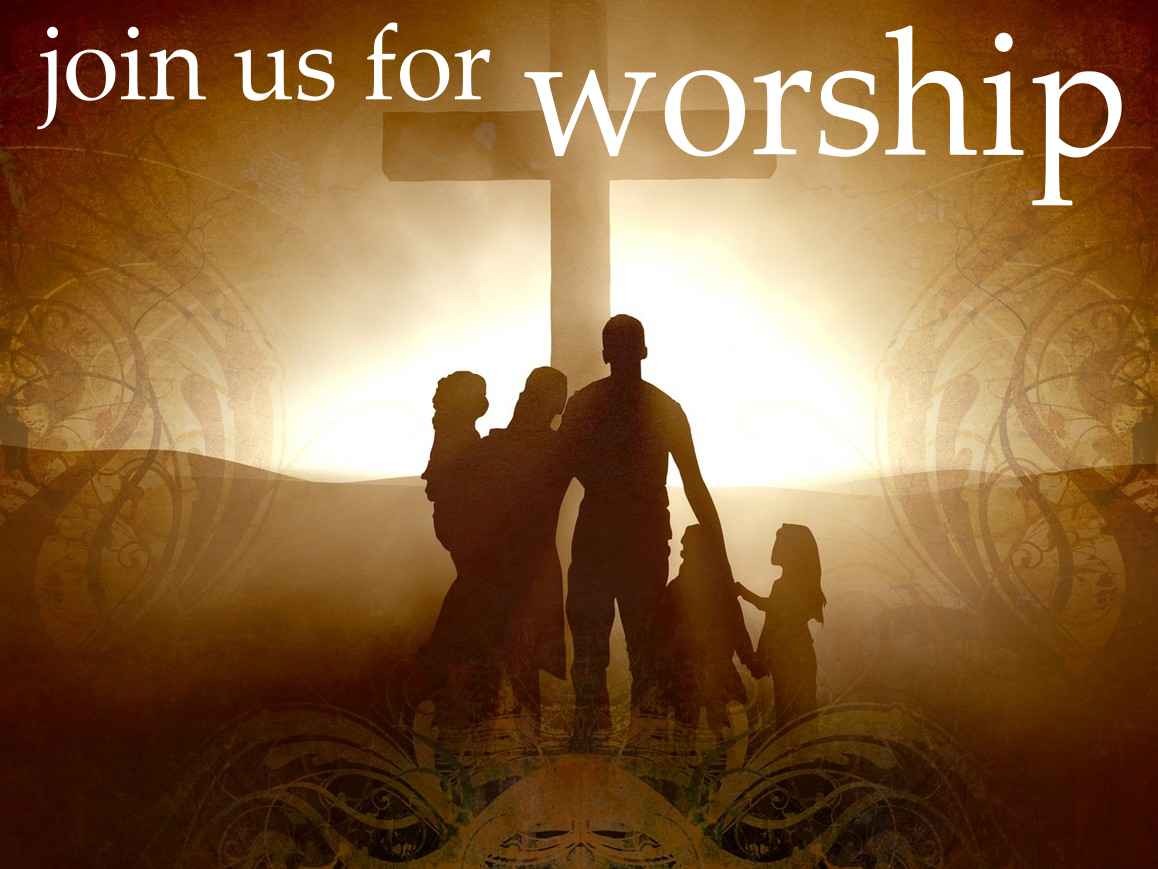 SIU vs. SEMO
Season Opener and
"Faith & Family" Night
Saturday Sept. 10
6:00p.m.
Tickets are available for $8.00.
Pick up a ticket order envelope at "THE WALL" and return it by Sunday Aug. 28. Tickets will e available to pick up by Wed. Aug. 31 at the church office.
Labor Day Weekend
Lake Sallateeska