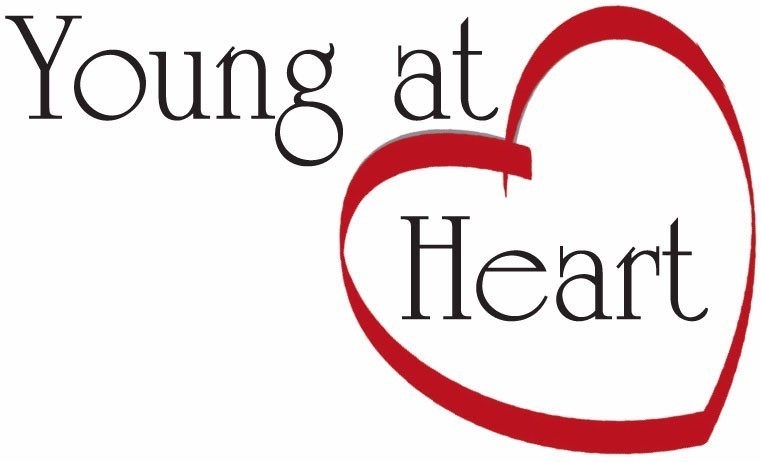 Along with weekly LIFE Group Bible Studies, Young at Heart is the Senior Adult Fellowship Ministry at Murdale Baptist Church. Scheduled throughout the year are times of fellowship through potlucks and area trips. The activities of this group are open to church members, as well as, visitors who would enjoy Christ-centered companionship. Trip availability may be limited to available transportation.

March 21, 2019 5:00 pm Potluck
Speaker: Neil Claussen tells of Peru Trip
April 13, 2019 Maeystown IL Trip
May 15-17, 2019 Brown County, Nashville IN Trip
June 22, 2019 Elizabeth Town IL Trip
July 20, 2019 Casey IL Trip "Big Things in Little Town"
August 15, 2019 Potluck
September 21, 2019 Pinckneyville Trip (Tours of Rural History Museum and Historic Jail Museum, Lunch)
October, 2019 Trip to Lake Geneva WI (TBA)