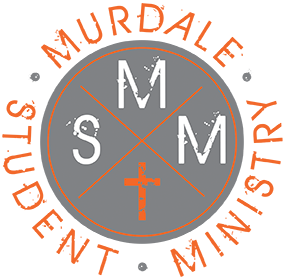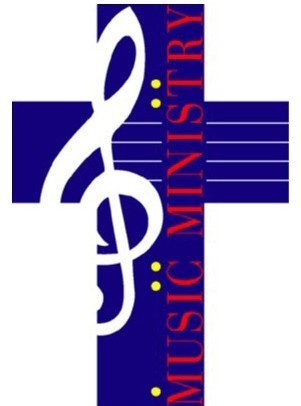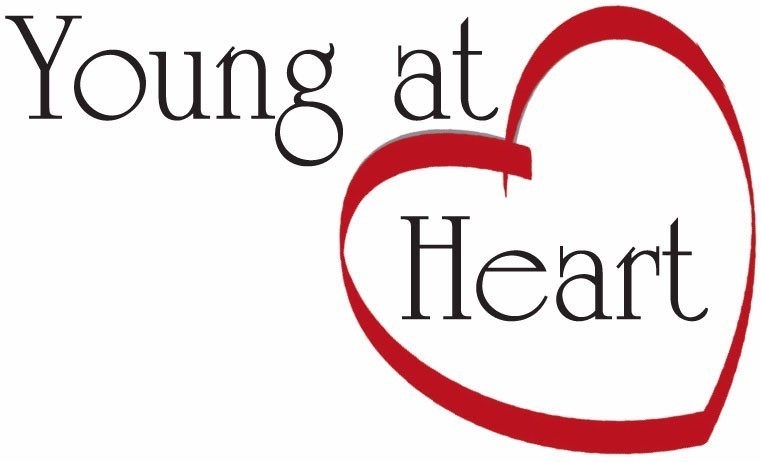 Adult Bible Studies & Groups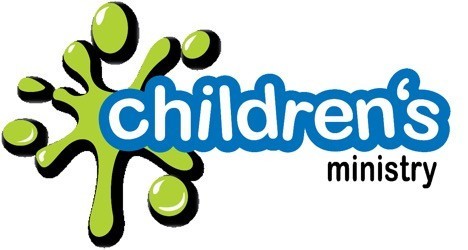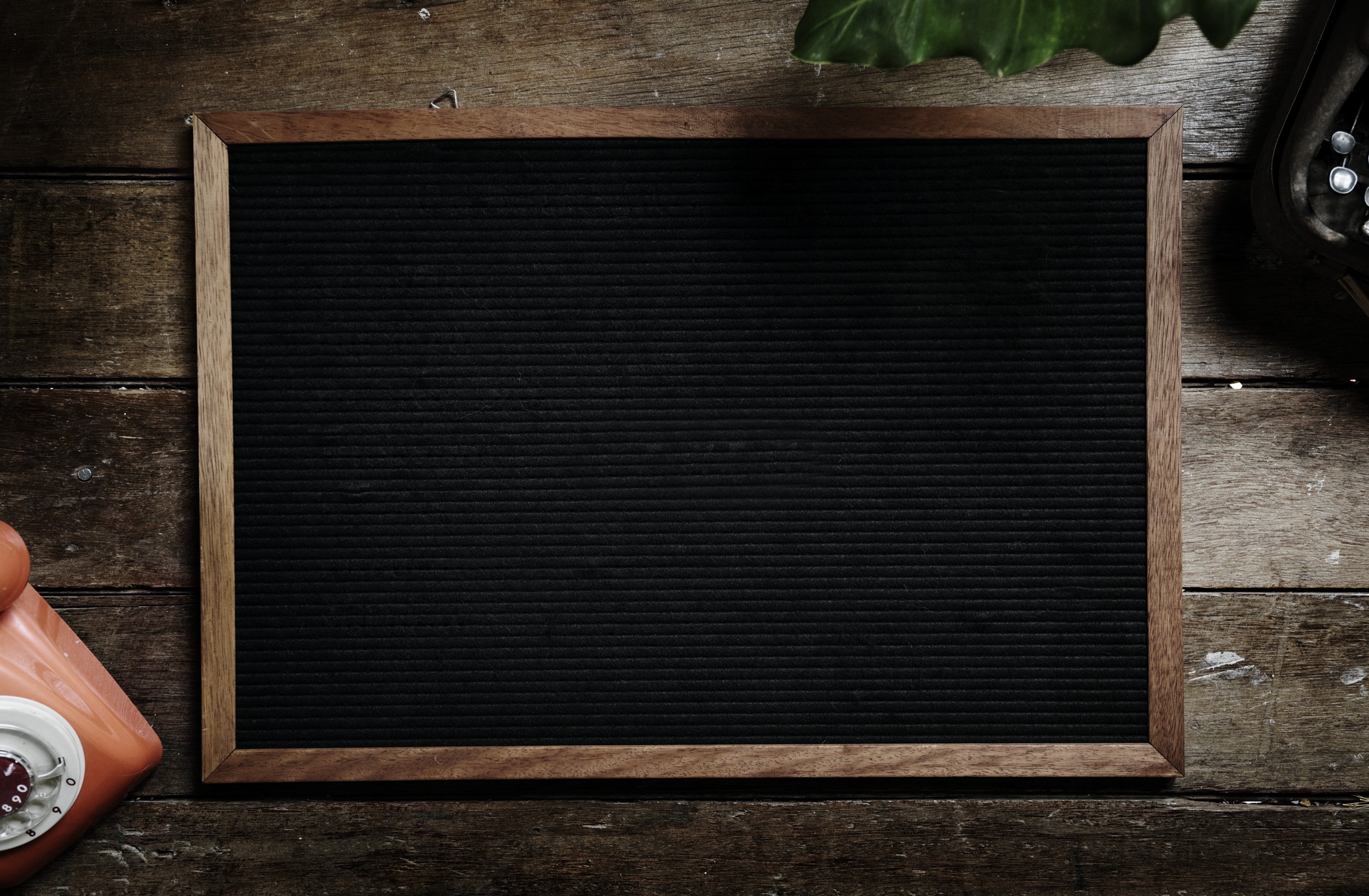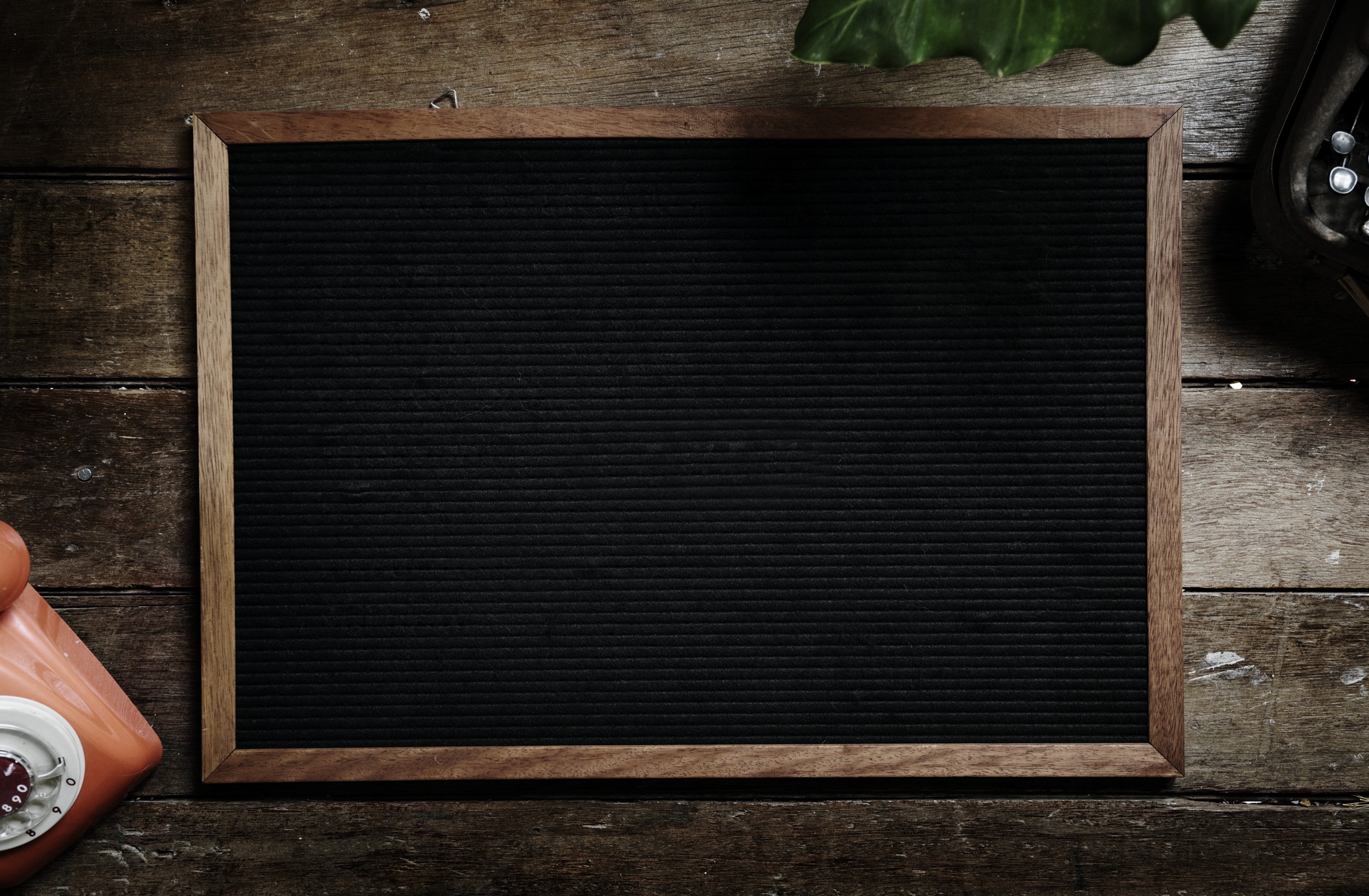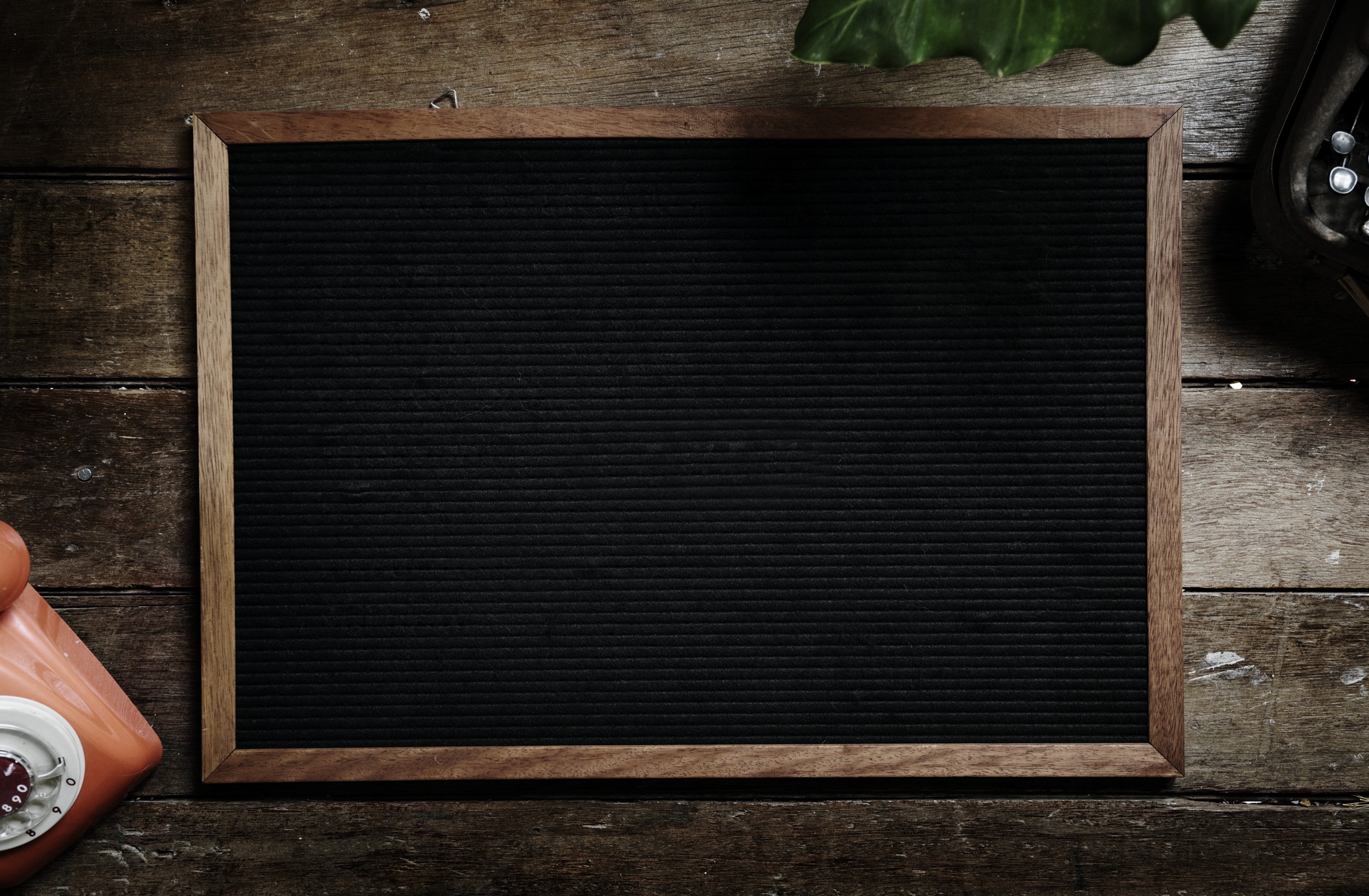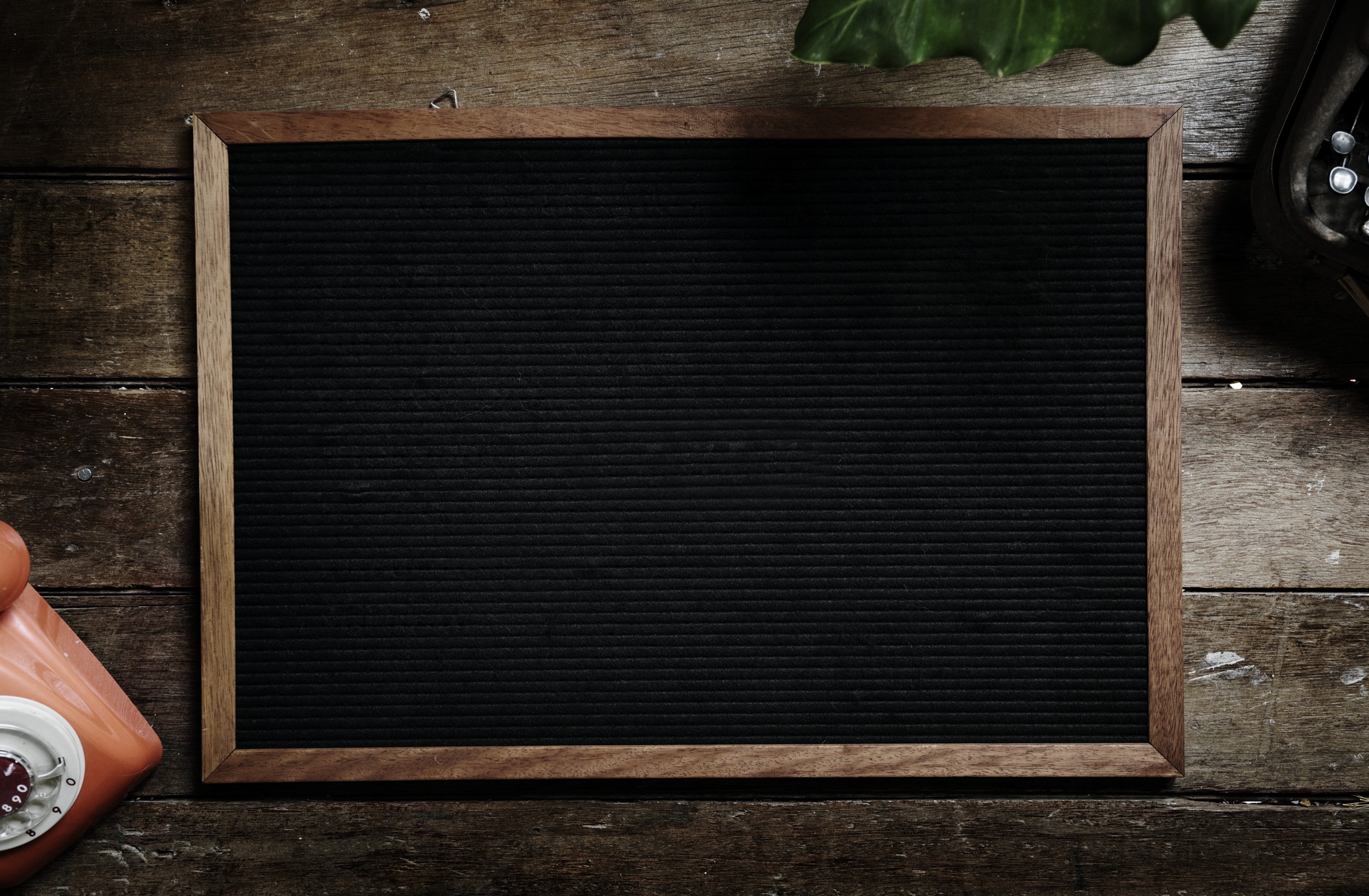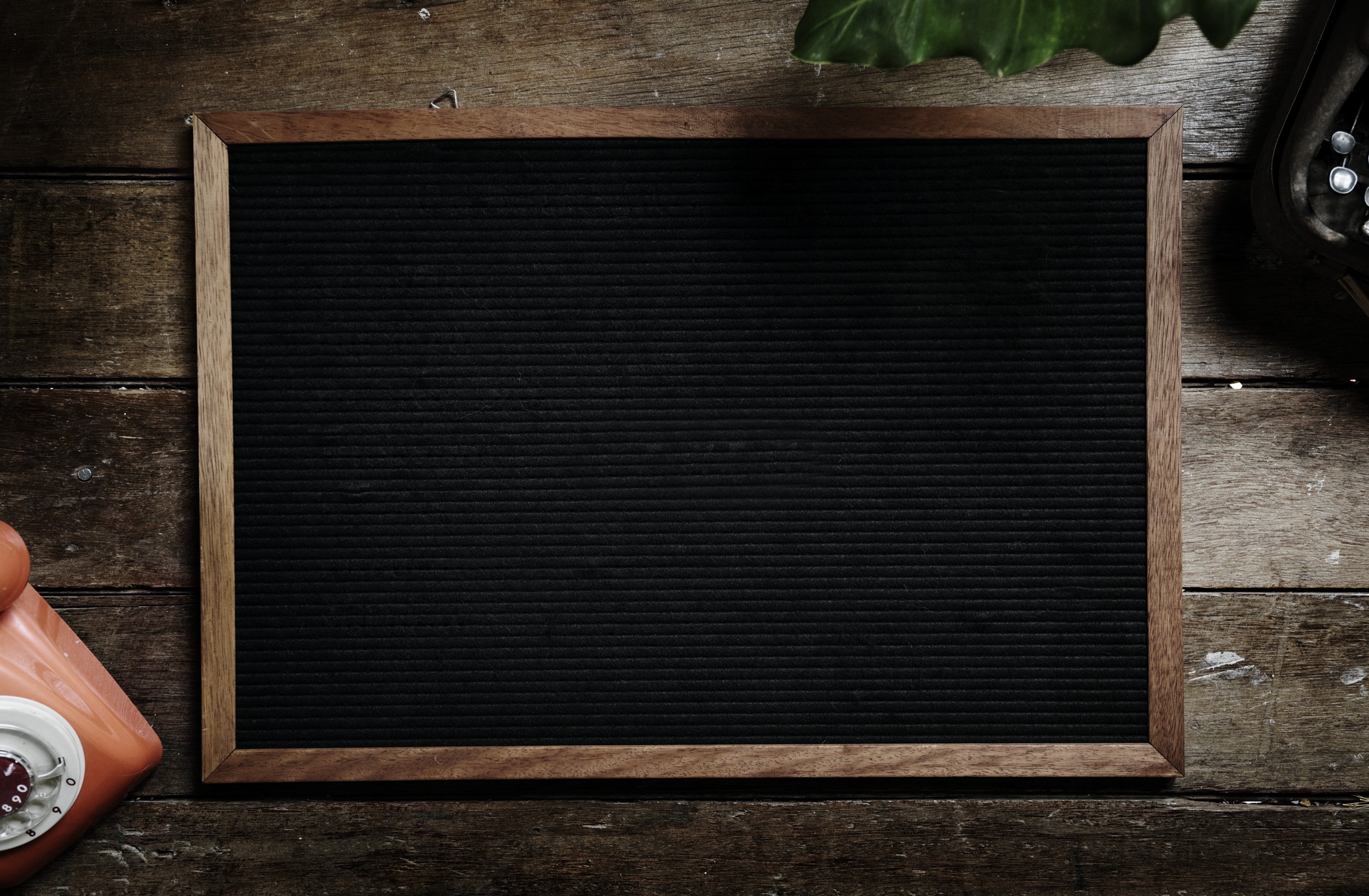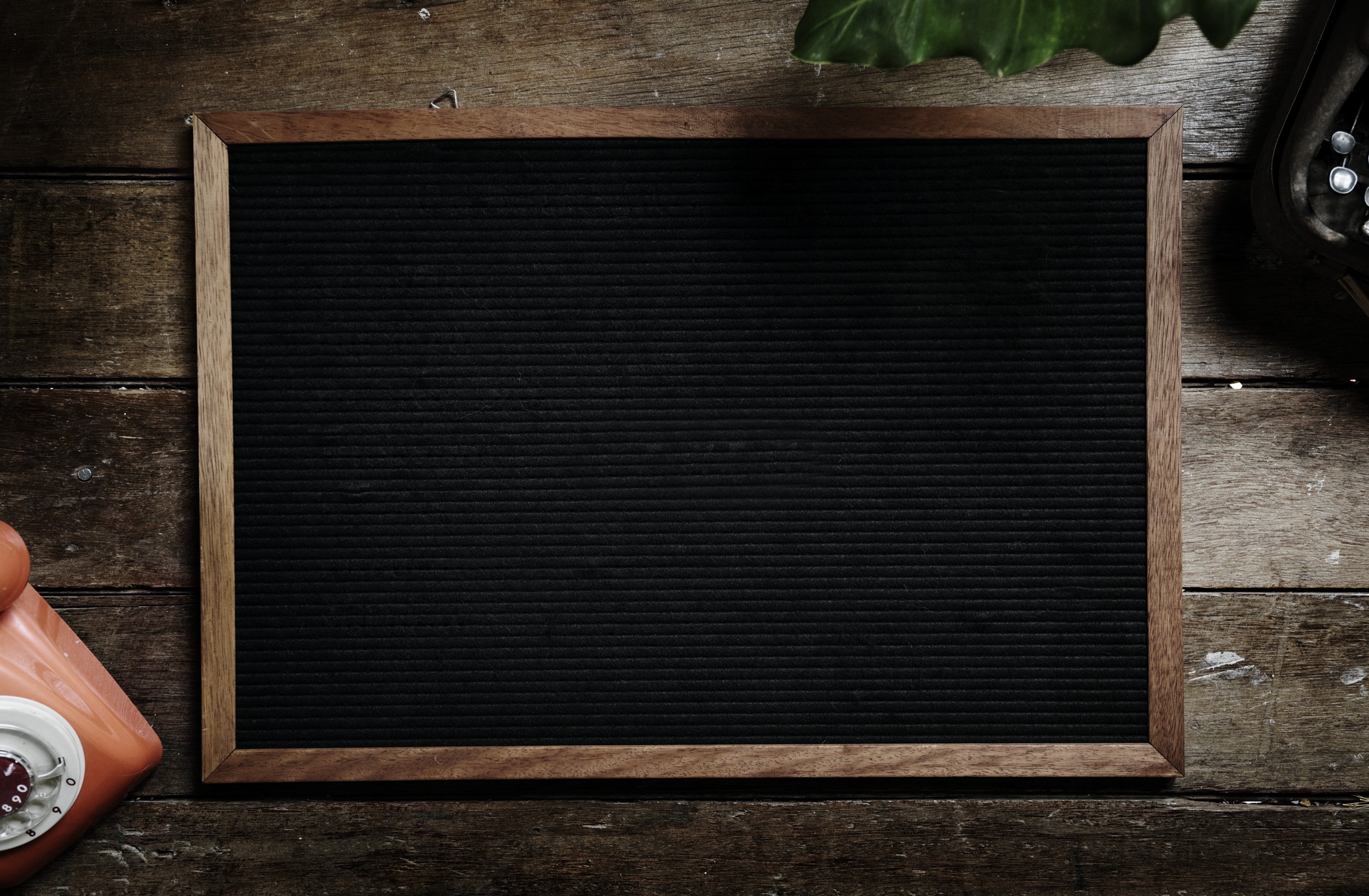 You will find a variety of ways to "CONNECT" at Murdale Baptist Church. We offer age-related / age-focused groups for all ages, birth thru the golden years. These groups provide opportunities for personal and spiritual growth as well as activities and fellowship. Everyone needs a connection with other Christ-followers.



Sign Up for FREE Access to Hundreds of Bible Study Resources. Just Click to join!