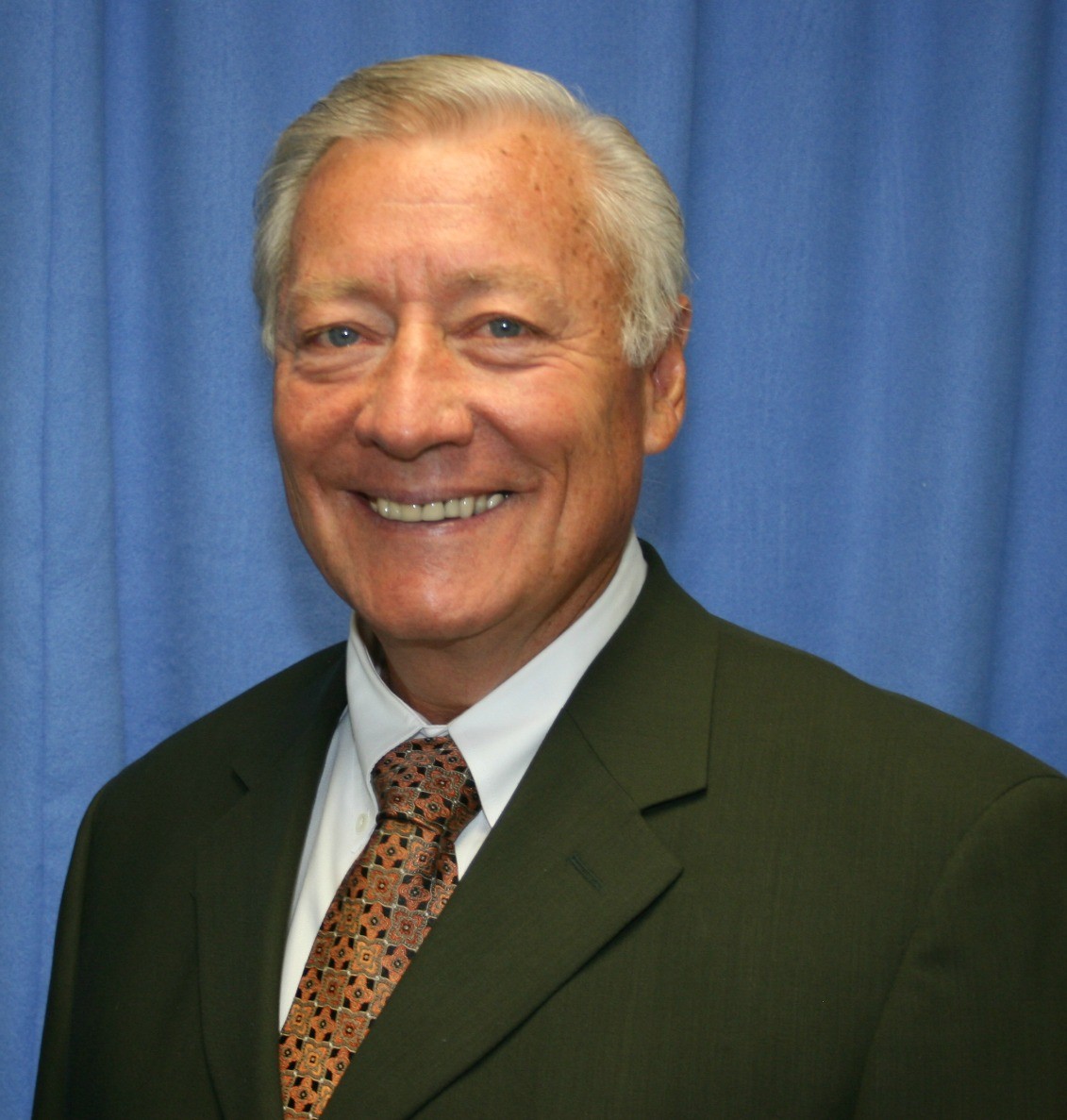 Pastor Paul has been at Murdale as Senior Pastor since September 1970.
He and his wife, Donna, have two sons, two daughters-in-law, and five grandchildren.
He loves to share God's Word in each of our services.

email: pastor@murdalebaptist.org
Rev. Paul Hicks
Senior Pastor

Mark Davis
Assoc. Pastor
Pastor to Students

Pastor Mark joined the staff at Murdale in August 2018. He and his wife, Meagan, have the joy of serving the Lord in answering their call to student ministry since 2013. Their passion is to see students and parents alike grow in their faith together through missions, recreation, and reaching out to our community. Mark & Meagan have two daughters, Harper & Willow, and one daughter that is waiting for us in glory, Stella Grace.

email: murdalestudents@gmail.com

Website: www.murdalestudents.com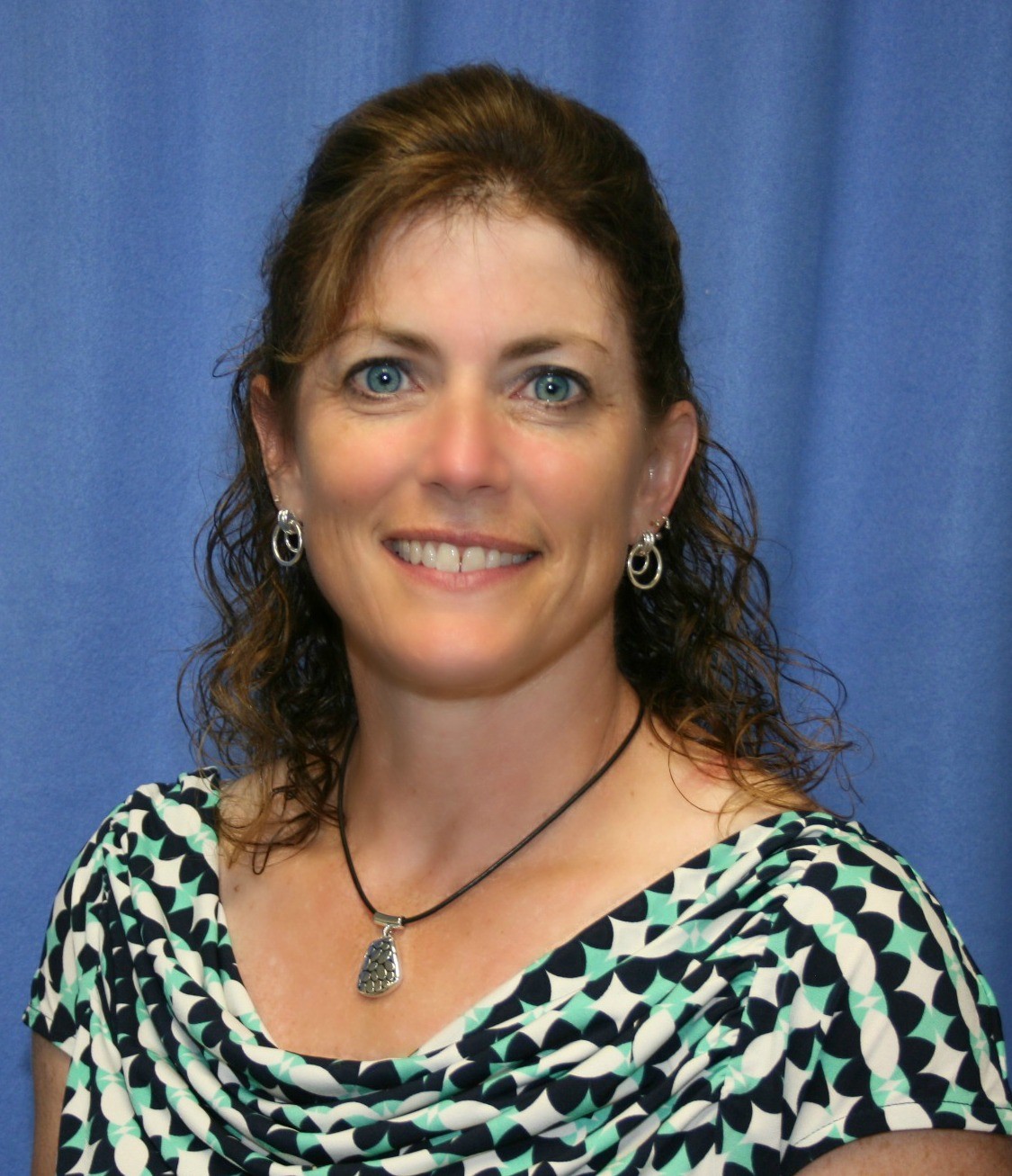 Beverly Jennings
Director of

Children's Ministries
Beverly Jennings joined the staff at Murdale in October 2009. She and her family have enjoyed membership at Murdale since the late 90's. Bringing her 20 years' experience working in Early Childhood and Children's Education, she now helps MBC reach their goal of showing God's love to all of our young children. She and her husband, Tim, have 3 daughters; Taylor, Brynn, and Kelsie.
email: preschoolministries@murdalebaptist.org

Rachel Peters
Director of Upward

Sports Ministry


Rachel Peters joined the staff at Murdale in June 2011. She and her family have been members at Murdale since October of 2010. She enjoys watching the kids learn, not just about basketball and cheerleading, but most importantly - God. Her desire is to see the boys and girls grow closer to God and have a relationship with Him. Rachel and her husband, Scott, have 4 children; Mikayla, Cameron, Karisa, and Travis

email: mbcupward@outlook.com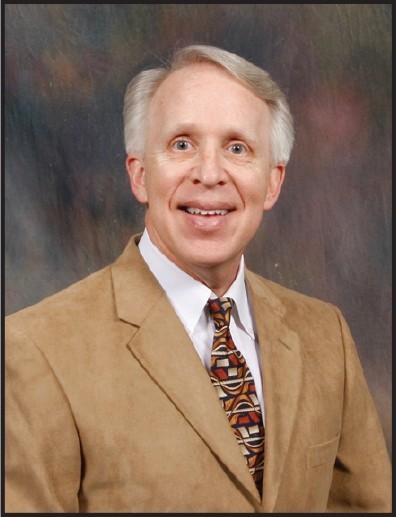 Rev. Tommy Taylor
Assoc. Pastor
Music & Worship

Pastor Tommy rejoined the staff at Murdale in July 2016. He and his wife, Lisa, had the joy of serving here previously from 2000 to 2006. They have enjoyed leading Music & Worship Ministries for over 30 years with churches in Texas, Illinois, Missouri, and Tennessee. Tommy & Lisa have five children, Melody (& Matthew) , Trip (& Shelby-parents of Thom), Robby (& Megan-parents of Truly), Lily (& Ben), and Toby.
email: musicministry@murdalebaptist.org