Sunday Evening Schedule
5:45-7:15 p.m.

Awana Clubs for Children
Awana is a place where children are loved, accepted, and taught that God has a plan for their lives. (4 years old -thru 6th grade)
Sept.-May
Awana includes:
Large group Bible devotions

Handbook Time (Scripture Memorization to earn Awards!)

"Game Time", opportunities for physical activity as children run, jump, race, and play!
Wednesday Evening Schedule
6:30-7:30 p.m.
BOYS BASIC TRAINING:
AVAILABLE FOR BOYS K- 6TH GRADE
Godly training for young boys
while teaching them basic life
skills. Meets - Sept. thru May.
GOD'S GIRLS

AVAILABLE FOR GIRLS K - 6TH GRADE
Girls experiencing God's world around them, learning new talents, and growing in their faith. Meets - Sept. thru May.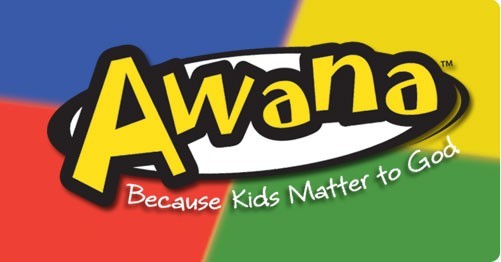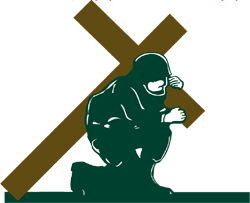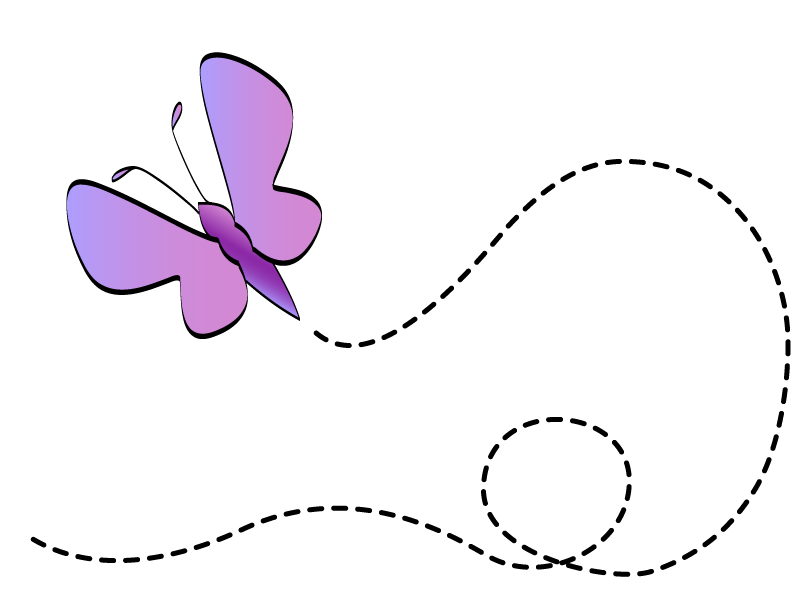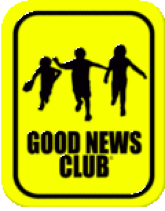 General John A Logan Elementary After School Good News Club
Tuesdays 3:15 - 4:30
Feb 19th - April 9th
Good News Club is a weekly interdenominational Christian program for 5-to-12-year-old children featuring a Bible lesson, songs, memory verses, and games