Every aspect of our Children's Ministry is to reach out to children and to teach them about the love of Christ, and to help build the spiritual foundation for a lifetime of faith in Jesus. It is our privilege to serve and work with you in the spiritual training of each child in church. We believe that children are never too young to hear about how much Jesus loves them. Even our littlest ones receive personal care and attention, and as they grow, they learn that God is always with them.
Additional Children's Activities are scheduled Sunday and Wednesday evenings. Click below to check out these great ministry opportunities.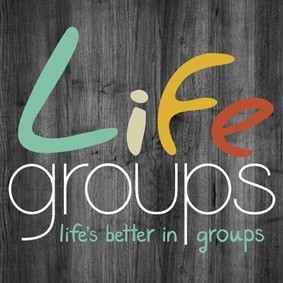 Sunday Mornings (9:30 am) have Age-appropriate classes for children Birth through 5th grade. These classes provide a fun environment to learn and apply Biblical truths and make new friends.
Click for more information