Every aspect of our Children's Ministry is to reach out to children and to teach them about the love of Christ, and to help build the spiritual foundation for a lifetime of faith in Jesus. It is our privilege to serve and work with you in the spiritual training of each child in church. We believe that children are never too young to hear about how much Jesus loves them. Even our littlest ones receive personal care and attention, and as they grow, they learn that God is always with them.
9:00 am Combined Life Group for all ages
No Additional Children's Activities are scheduled currently. We are always working on making sure our Children's Programs are safe for all involved and will keep you posted as to any changes or additions to our schedule.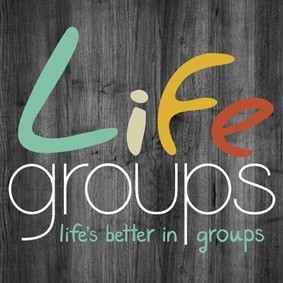 Sunday Mornings (9:00 am) have
a combined class for children Birth through 5th grade. We continue to provide a fun environment to learn and apply Biblical truths and make new friends. Currently, we are meeting together as a combined group with space to allow for social distancing. Join us as we are teaching the video series "What's in the Bible?"
Due to Covid, we are currently not providing Nursery. Children will remain with their families.