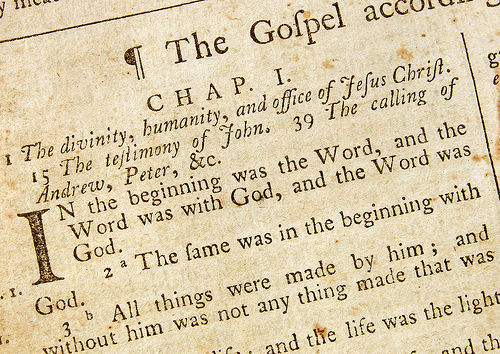 From The Pastor:
Murdale Baptist Church is a growing and changing church.​​ The church minsters to all ages and many different communities.
The varied ministries of the church reflect the diverse population that we serve. There is a special spirit as we worship that is difficult to describe, but easy to experience.​ Our church is a unique balance of freedom of worship and fundamental Bible teaching.
​
We are a people learning about God's personal will for our lives, and believe that God wants us to apply in our lives what we are learning. We consider ourselves a "congregation under construction" - still learning, growing, and changing.
We invite YOU to come and learn, apply, and grow in the Lord with us!​​​

We believe that God has designed and called our church to evangelism and discipleship, and that we are to reach out to all people​​. Witnessing is the responsibility and privilege of every born-again believer. Murdale has the capacity to affect this community for Christ

Get a taste of Murdale Baptist Church: